Come for a soak, ancient Korean style. Stay for a treatment from our extensive selection of modern, global spa services. Return often. Wi Spa offers ultimate relaxation and restoration 24 hours a day, 7 days a week.
Enter our expansive facility in the heart of Los Angeles, and be transported worlds away by our hot and cold baths and specialty progressive sauna rooms. Add a massage, body scrub, or facial. Or simply enjoy unique amenities including a full-service restaurant*, fitness room, open air terrace, and delightful kids zone that earned us the honor of "Best Family Fun Spa – Los Angeles 2010." At Wi Spa, we take the concept of a "day spa" to a whole new level – or four to be exact, with our Women's floor, Men's floor, The Family-Friendly JIMJILBANG and our rooftop terrace. Bring your nearest and dearest, or make it all about you. Either way, you are about to discover the way affordable and necessary luxury of wellness, the Wi Spa way!
*Full-service restaurant is independently owned and operated by US Chambada.
Help us keep our facilities clean by observing the following guide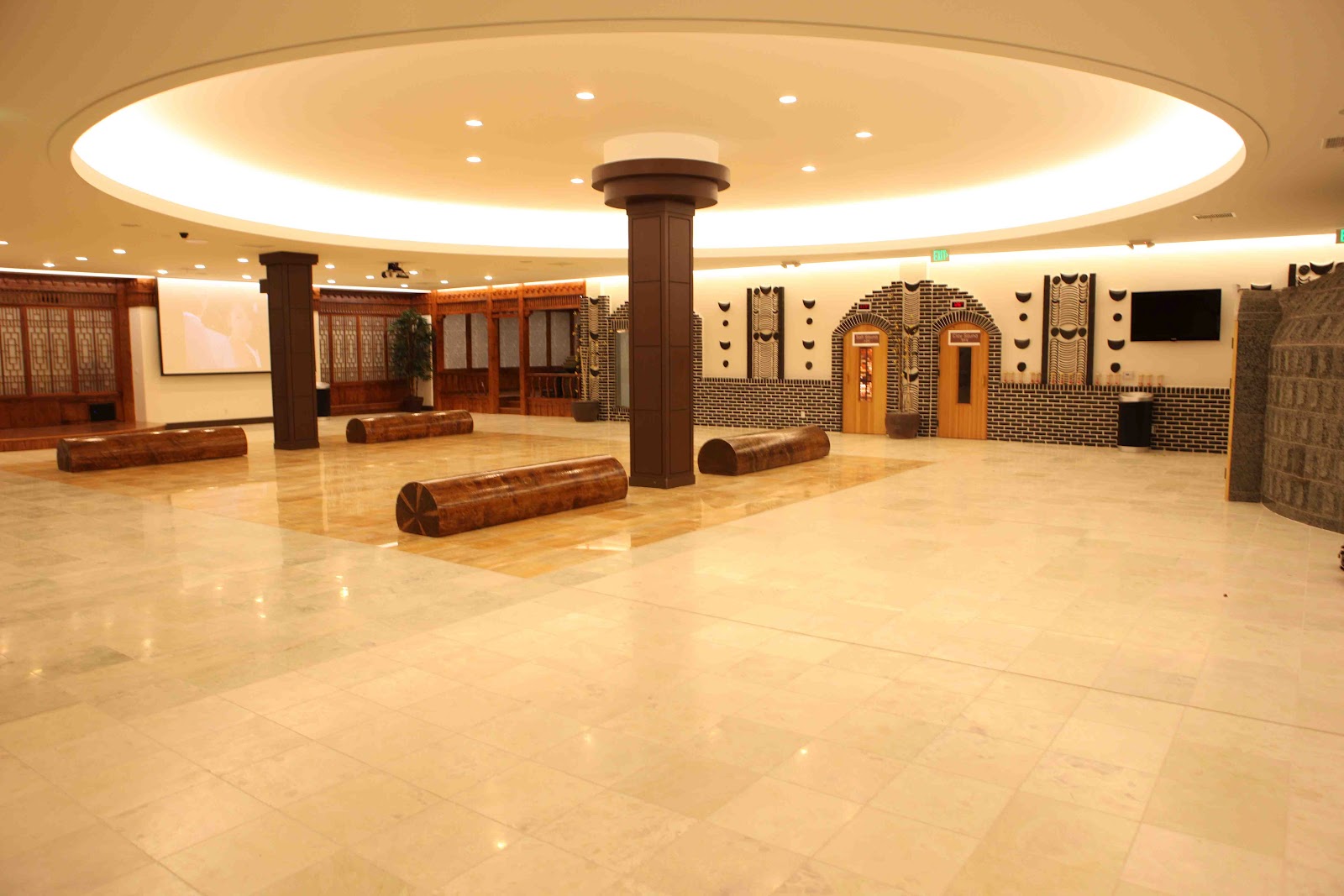 A Korean spa is unlike any other spa. It is a blend of the ancient bathhouse and modern spa cultures, where time honored rituals meet pure indulgence.
Along with the therapeutic effects of serious soaking, scrubbing, and other world-class pampering treatments, visitors to Wi will discover a communal atmosphere and a different attitude towards the role of a spa. Here, friends and families gather on a regular basis to relax and recharge, much as they did in ancient Korea when most homes did not have bathing facilities.
At Wi, the concept has evolved from necessity to necessary luxury. We blend the best of the Korean spa experience with every conceivable modern treatment modality all under one roof.
For our many guests who are new to Korean spa culture,
Here are some guidelines:
*Full-service restaurant is independently owned and operated by US Chambada.
Should you require anything else, please ask our staff. We are here to attend to your every need and to make your experience at Wi Spa the best it can be.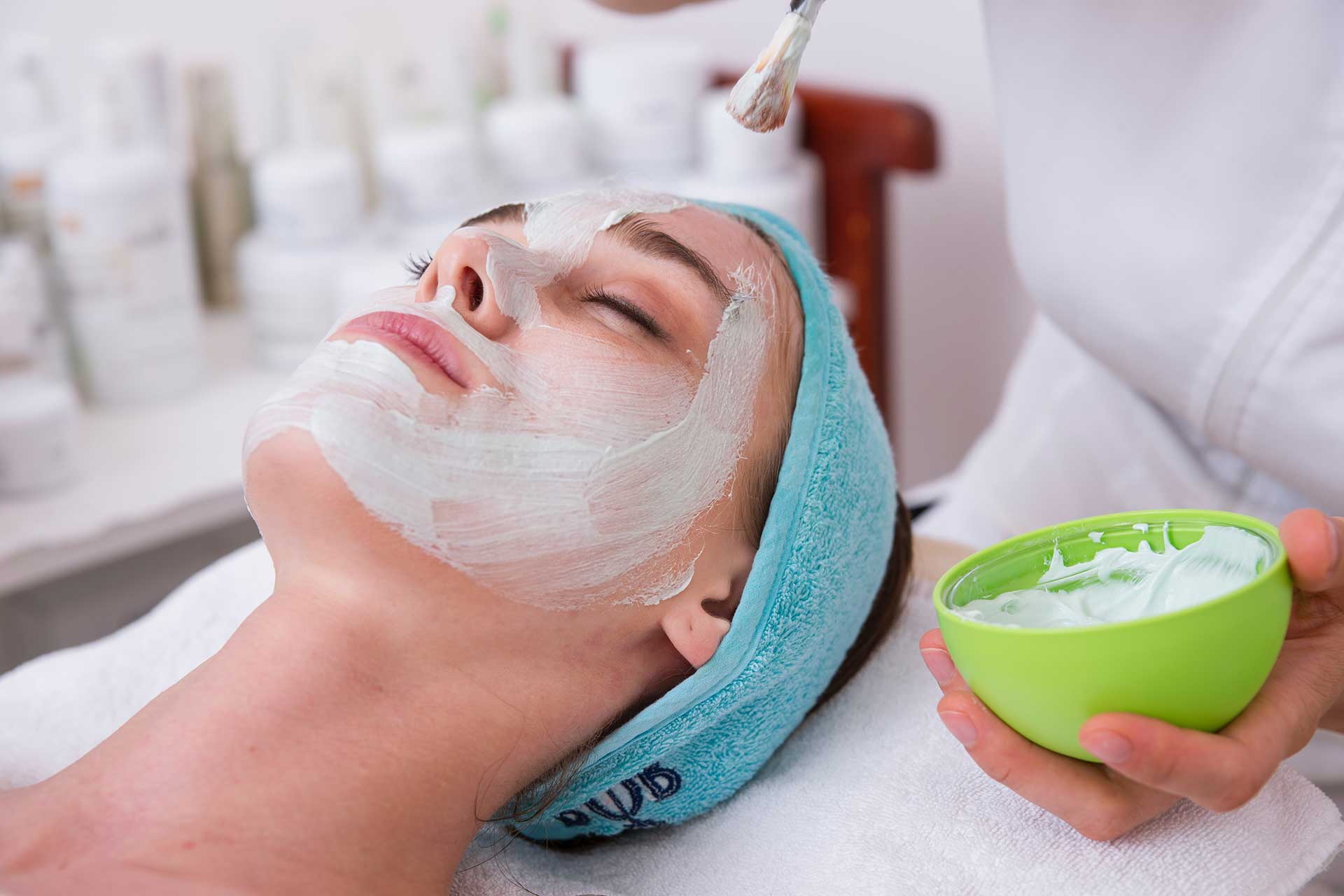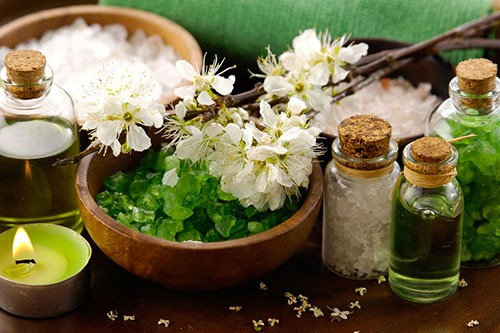 Equal Employment Opportunity
It is the policy of Wi Spa to provide equal employment opportunity to all persons regardless of age, color, national origin, citizenship status, physical or mental disability, race, religion, creed, gender, sex, sexual orientation, gender identity and/or expression, marital status or any other characteristic protected by federal, state or local law. In addition, Wi Spa will provide reasonable accommodations for otherwise qualified disabled individuals. Our business is designed to comply with all applicable federal, state and local laws, directives and regulations and cover all human resource actions including employment, compensation, benefits, and training.
Furthermore, we will not tolerate any form of discrimination or harassment of our employees by co-workers, supervisors, customers, or vendors. This commitment extends to our policies on recruiting, advertising, hiring, placement, promotion, training, transfer, wages, benefits, termination and all other privileges, terms and conditions of employment.
We at Wi Spa want everyone to experience our incredible spa experience. We also do not deny or restrict access to our facilities or services to any customer on the basis of age, color, national origin, citizenship status, physical or mental disability, race, religion, creed, gender, sex, sexual orientation, gender identity and/or expression, marital status or any other characteristic protected by federal, state or local law.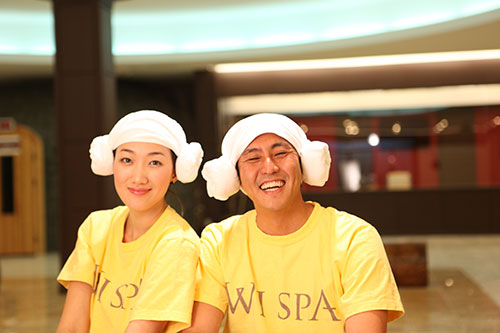 Wi Spa is a family spa and welcomes guests of all ages. Spa treatments for guests under the age of 18 must be under the supervision and consent of a parent or a legal guardian and must be present at all times. Anyone who is under the age of 18 must be accompanied by an adult of the same gender in the spa and sauna area at all times (or meet under 31″ height limit)
Wi Spa is open 24/7 to serve you. Days of Note: Guests will have limited usage of the Women's Jacuzzi Area every Tuesday, Thursday, and Saturday from 2 AM to 3:30 AM for weekly maintenance. Additionally, guests will have limited usage of the Women's Jacuzzi and Women's Locker/Powder Room Area on the first Wednesday night (Thursday morning) of every month from 12 AM to 6 AM due to regularly scheduled monthly maintenance. The Common Areas will be open for your enjoyment during these times. Please plan your visit to Wi Spa with these times in mind to assure yourself access to all the Spa has to offer.
2700 Wilshire Blvd., Los Angeles, CA 90057 Wi Spa is located in the heart of Los Angeles and stands at the corner of Wilshire and Rampart. We border Koreatown and Westlake, and just minutes away from Hollywood, Downtown LA, Los Feliz, and Beverly Hills.
Wi Spa takes pride in providing our customers with exceptional and luxurious services at affordable prices. We also offer many services you need, so you only need to make one step to get them done!
Our co-ed area (known to our regulars as "jimjilbang") accommodates you and your loved ones. This spacious area holds our five exclusive saunas, the kid's zone, the computer area, the book area, as well as the full-service restaurant.

Treatment, Reservations, and Appointments
For treatments, we recommend you call (213) 487-2700 to check availability and make your reservation 1-2 weeks in advance. Reservations are not needed for day passes.
Cancellations are accepted up to 5:00 p.m. the day before your scheduled appointment. Those calling later than 5:00 p.m. or "no-shows" may be charged a cancellation fee.
The Spa is your place to relax and unwind feel free to arrive early and stay all day! We do ask that you check-in 30 minutes before your scheduled appointment. You may lose your appointment if you do not check-in at least 15 minutes before your scheduled service and as a courtesy to the next scheduled guest, your treatment will end on time regardless of when your service begins
The regular daily admission fee is $30. With a treatment of $160 or more your entrance fee is waived. The parking is valet only and the fee is $4 in cash. With the admission you will get the use of all the spas, saunas, steam room, towels, and lookers.
Prices for services and products are subject to change on our website and menus without advance notice
A Korean Spa is unlike any other spa. It is a mixture of an ancient bathhouse immersed in tradition and culture, with the West's getaway filled with indulgence and relaxation. At Wi Spa, we offer a combination of both.
Behind the luxurious walls of Wi Spa, is a slice of the homeland merged with the new land: a much-enjoyed $18 million jimjilbang, a Korean-style sauna, and a full-service restaurant featuring delicacies from the native land.
This recent cultural phenomenon now deemed as the "Korean spa experience" grew out of a centuries-old tradition where families planned weekly visits to public bath-houses to scrub and be scrubbed.
In the new land, the necessity of going to a public bathhouse for scrubbing has transformed into a luxury and exhilarating daily experience with experts providing the services to all Koreans and non-Koreans alike.
But for many who have not grown up in Korea, nor had family speak of the olden times, here are some guidelines:
A Korean spa is not for the modest.
Upon arrival, you will be given a key (in the form of a wristwatch) for your locker number, as well as your ID for the rest of your visit. You will also be given a towel and a shirt by the front desk clerk. At your specific gender level, additional towels, bathrobe, and shorts will be given. You will then put everything away in your locker and change into the shirt and short provided.
To enter the spa and sauna on the gender-segregated floors, we ask that no clothing be worn. Bathing suits are not allowed in the spas. Please shower before entering the tubs. Most guests wrap themselves in the towels provided.
The current most popular service for women is the Buff and Aroma Massage. For $100, you experience the Buff – a traditional Korean technique that exfoliates and lifts impurities and dead skin from your body. In addition, a soothing aroma oil massage will stimulate blood circulation and soothes your muscles.
We ask that you wear the shirt and shorts provided when using any of the co-ed facilities. Please visit the exclusive saunas in the Jimjilbang the bulgama, salt, clay, jade, and ice. Also, please taste authentic Korean cuisines from our full-service restaurant, and enjoy the sun and fresh air on our rooftop terrace.
When tired, please utilize our sleeping areas in both the Jimjilbang and the gender levels for peace and tranquility. We also provide free wi-fi should you decide to check your email, magazines, and books for the curious mind.
All charges during your stay are made through your key and will be paid at checkout.
Should you need anything else, please ask our staff. We would be happy to accommodate your needs and making your experience at Wi Spa a wonderful one!
*Customers who have checked in before 12 AM will apply an Over-Night Fee after 4 AM.
For customers who check-in after 12 AM, an Over-Night Fee must be paid upfront.
For customers who have checked in before 4 AM, a New Day Charge will be applied after 11 AM