Come for a soak, ancient Korean style. Stay for a treatment from our extensive selection of modern, global spa services. Return often. Wi Spa offers ultimate relaxation and restoration 24 hours a day, 7 days a week.
Enter our expansive facility in the heart of Los Angeles, and be transported worlds away by our hot and cold baths and specialty progressive sauna rooms. Add a massage, body scrub, or facial. Or simply enjoy unique amenities including a full-service restaurant*, fitness room, open air terrace, and delightful kids zone that earned us the honor of "Best Family Fun Spa – Los Angeles 2010." At Wi Spa, we take the concept of a "day spa" to a whole new level – or four to be exact, with our Women's floor, Men's floor, The Family-Friendly JIMJILBANG and our rooftop terrace. Bring your nearest and dearest, or make it all about you. Either way, you are about to discover the way affordable and necessary luxury of wellness, the Wi Spa way!​
*Full-service restaurant is independently owned and operated by US Chambada.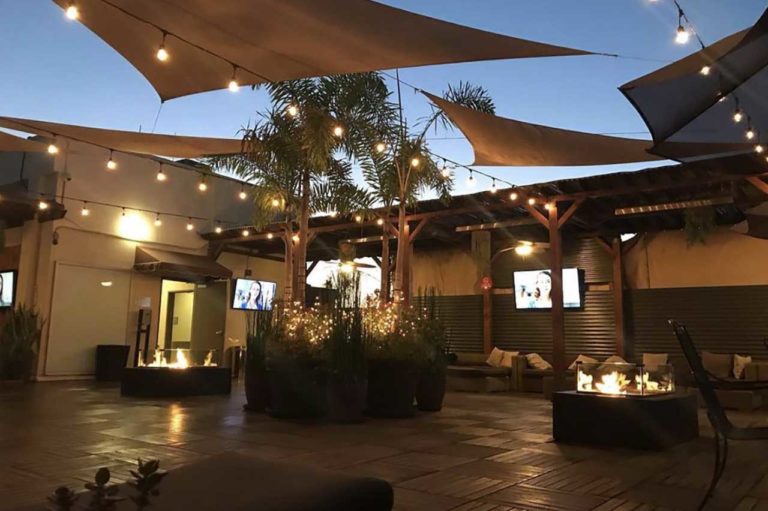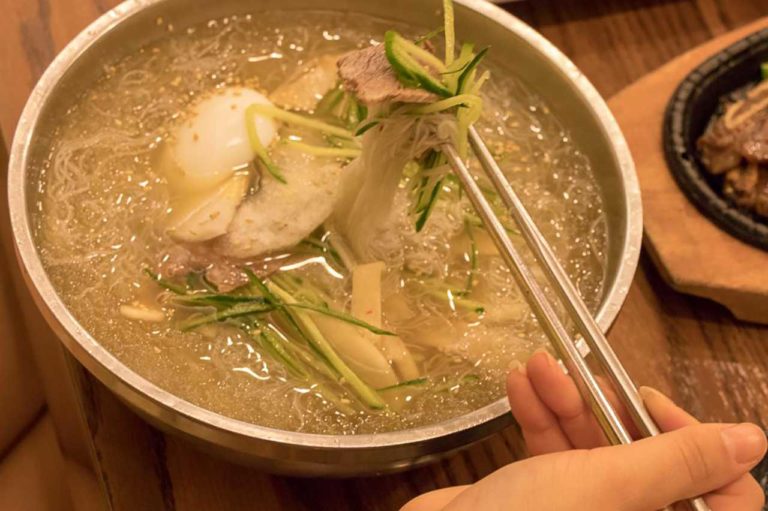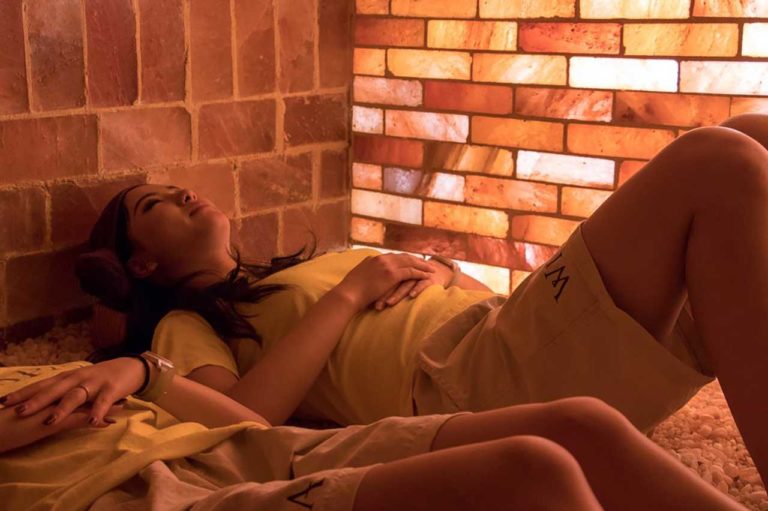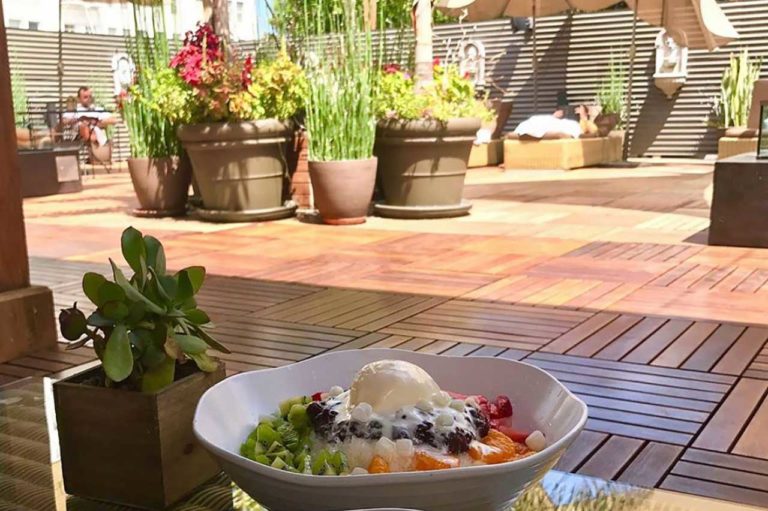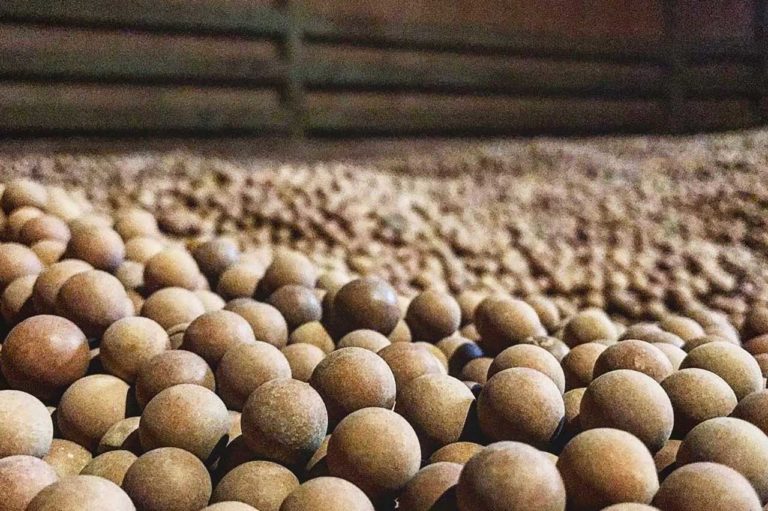 COME AND EXPERIENCE WI SPA
Experience an hour, an afternoon, or a day that will enhance your inner and outer beauty and nurture your soul.
Just minutes from Hollywood and downtown Los Angeles, Wi Spa is a convenient and affordable place to de-stress and be pampered.
Tuesday
8:00 AM

-

8:00 AM
Wednesday
8:00 AM

-

8:00 AM
Thursday
8:00 AM

-

8:00 AM
Saturday
8:00 AM

-

8:00 AM