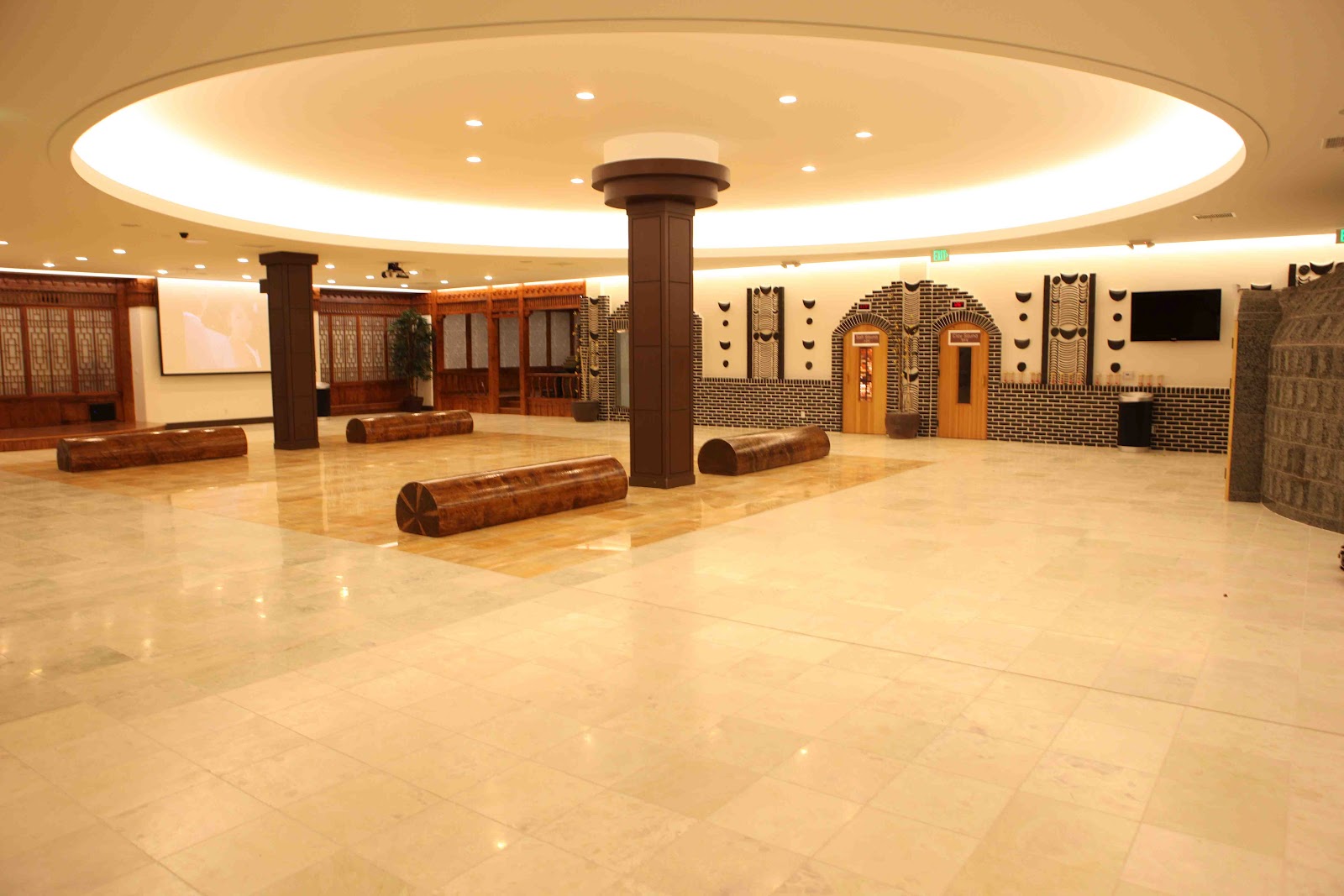 A Korean spa is unlike any other spa. It is a blend of the ancient bathhouse and modern spa cultures, where time honored rituals meet pure indulgence.
Along with the therapeutic effects of serious soaking, scrubbing, and other world-class pampering treatments, visitors to Wi will discover a communal atmosphere and a different attitude towards the role of a spa. Here, friends and families gather on a regular basis to relax and recharge, much as they did in ancient Korea when most homes did not have bathing facilities.
At Wi, the concept has evolved from necessity to necessary luxury. We blend the best of the Korean spa experience with every conceivable modern treatment modality all under one roof.
For our many guests who are new to Korean spa culture,
Here are some guidelines:
*Full-service restaurant is independently owned and operated by US Chambada.
Should you require anything else, please ask our staff. We are here to attend to your every need and to make your experience at Wi Spa the best it can be.